Making various scale game projects for gamers all around the world.
Our games are based on daring & original ideas for unique gaming experience.
We work with inspiration using the most powerful bleeding-edge technologies.

Explore a gloomy rooms of damned sci-fi base as a doomed marine, only survivor of the portal experiment. Save humanity like in 90's with your trusty shotgun, paving a way through ominous corridors inhabited by the shadows of sinners and evil spirits.
First-person shooter built on authentic 15-year-old BIMA (FPS Creator) engine
Horror, action and demons mixed together with solid aggresive gameplay
Carefully adds modern elements to a classical FPS designs
Laboratories, military bases & old temples avaits you!
The atmosphere of cold horror and loneliness, broken only by fierce battles with demons.

The body of your hero is too human, and one blow of the clawed paw can be fatal. Feed on the power of your enemies to become more powerful!

Each opponent requires a different approach. They don't just push through – they have a tactics, and they stick to it.

You are confronted not by faceless evil, but by the enterprising'n active general of Hell. This walk wouldn't be easy!

Move around the battlefield with a grappling hook, freeze enemies, destroy their shields, improvise!

Wide arsenal of tools of destruction, from the usual shotguns and chainguns, to exotics like the dematerializer.
Add Slipgate to Wishlist on Steam
Get latest game news via your favorite media
Look at some other our works
We are a game development indie studio from ex-USSR
A few things we're great at
Our key capabilities and powers
Average age of our team is 30 years.
We have a lot of professional experience.
We are experienced gamers. We remember what games used to be, and we understand how to make them this way.
We wastly use a fast prototyping software and small iterations to make a high-quality results faster than others.
We love gamers.
We're making games to entertain them, excite, amaze them.
There are permanent members of Madness Studio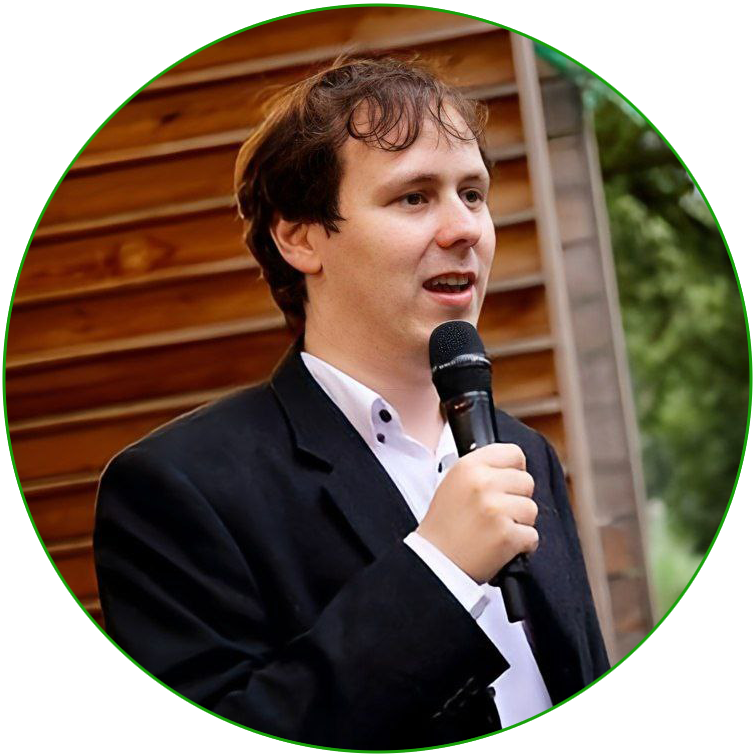 Team founder
Game-design & programming
Creator of monsters
Art-design' and 3D-artist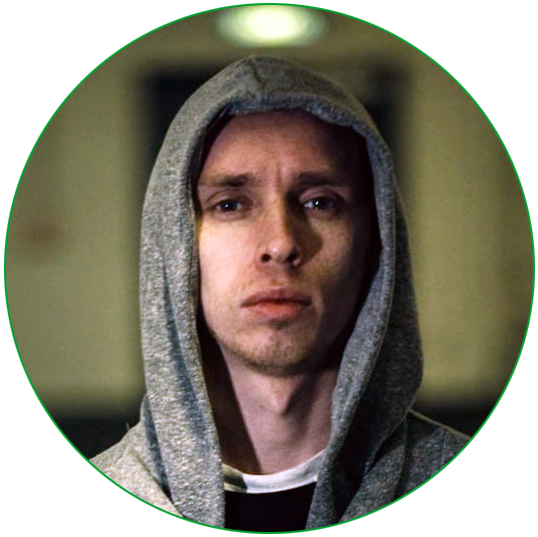 Composer
Live "heavy metal" music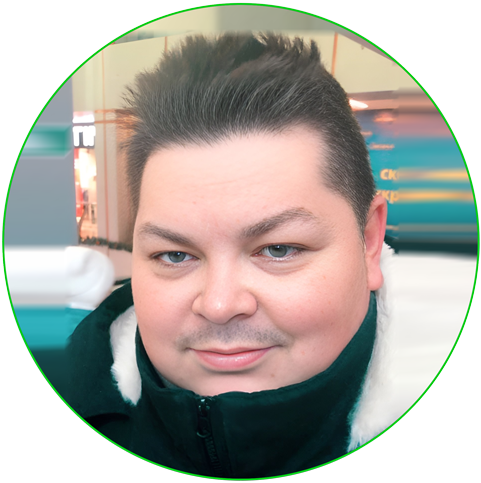 Community-manager
Social media management & PR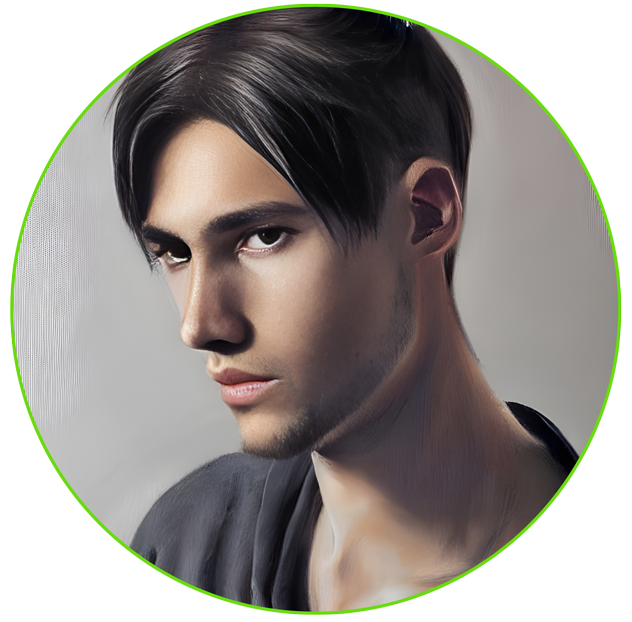 Composer
Digital synthesis in music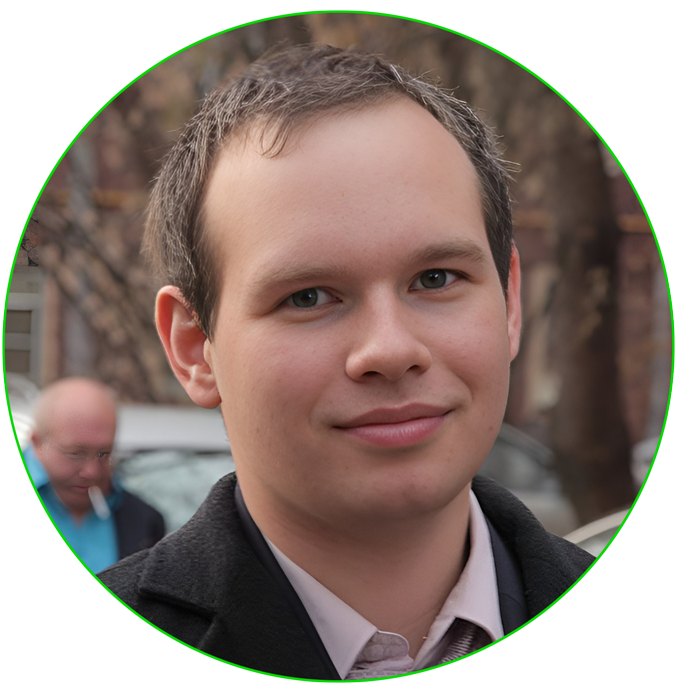 Screenwriter
Script, dialogues, characters.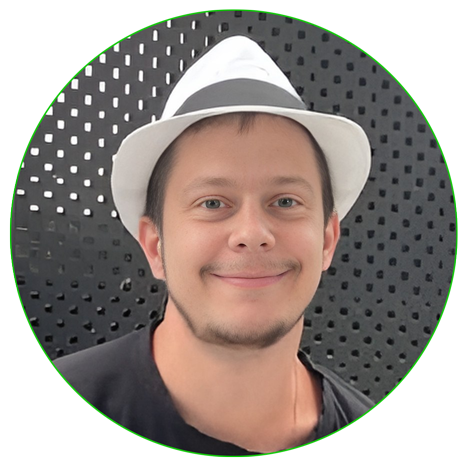 Level-designer
Game levels and mechanics
If you want to make a business proposal, or just talk 🙂